Cuvette Washers
Accessories for use in cleaning cuvettes and keeping the optical surfaces clear. Residue and dirt on the surfaces will distort your measurements!
P65 Series Cuvette Washers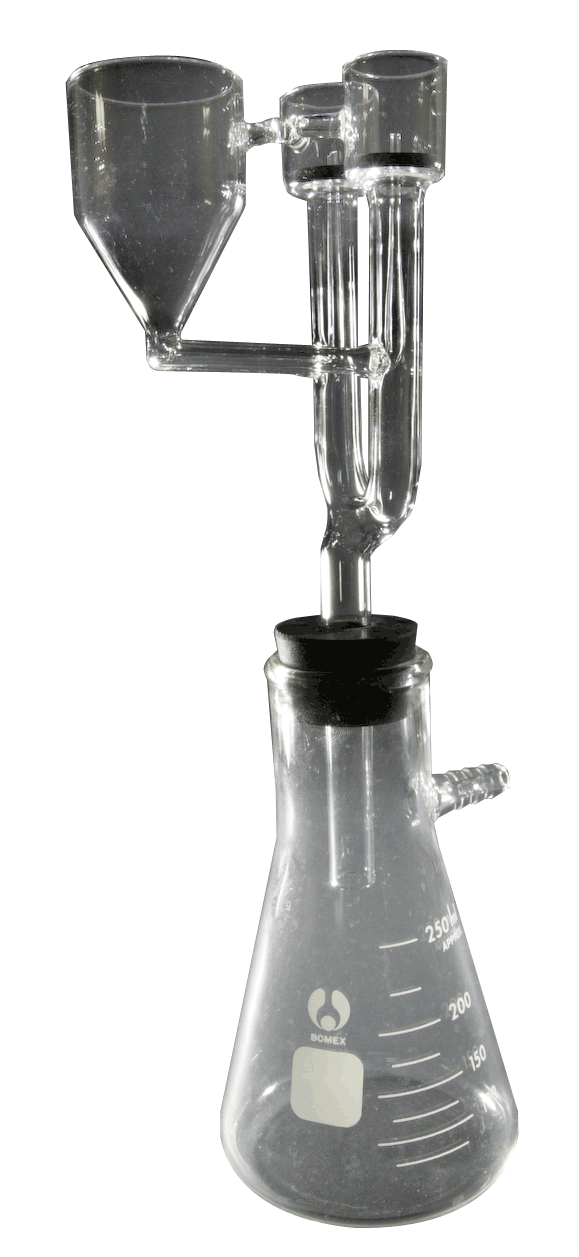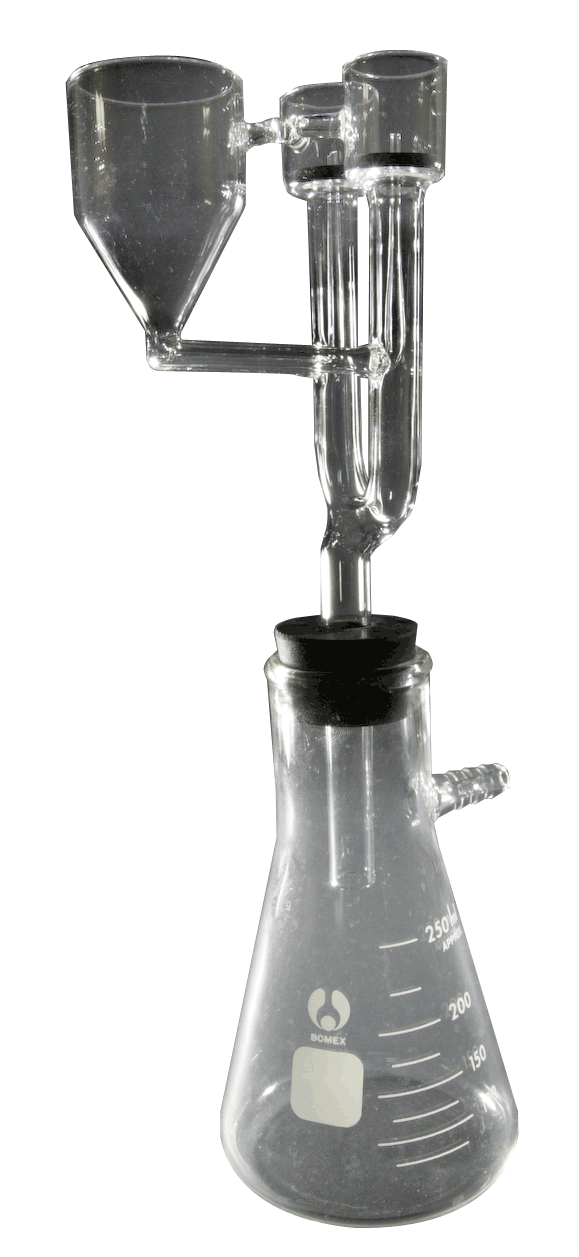 P65 Series Cuvette Washers
A fast and easy way to clean your cuvettes.
These cuvette washers are designed to quickly clean and dry your cuvettes with no handling involved. Comes with gasket and sized 7 stopper.
Benefits of using the P65 Series Cuvette Washers:
Fast cuvette cleaning action
Easy to use - all you do is turn the cuvette upside down and run your cleaning solution
Capable of handling multiple cleaning solutions in succession
Leave cuvettes in place for quick drying action
Can clean cuvettes from 3 mm lightpath - 10 mm lightpath
Reduces handling and chances of breakages
Vacuum flask and pump not included
Customers Who Viewed This Item Also Viewed:
Learn some cool quartz cuvette tips and tricks that will save you time with your experiments.
Read More →
Quartz Cuvette Cleaning Guide with solutions for most daily applications.
Read More →