Macro Cuvettes
Fluorescence Cells with Macro capacities (1.4ml-35.0ml)
Type 71FL Macro Anaerobic Fluorescence Cell with Glass Pouch (Lightpath: 10mm)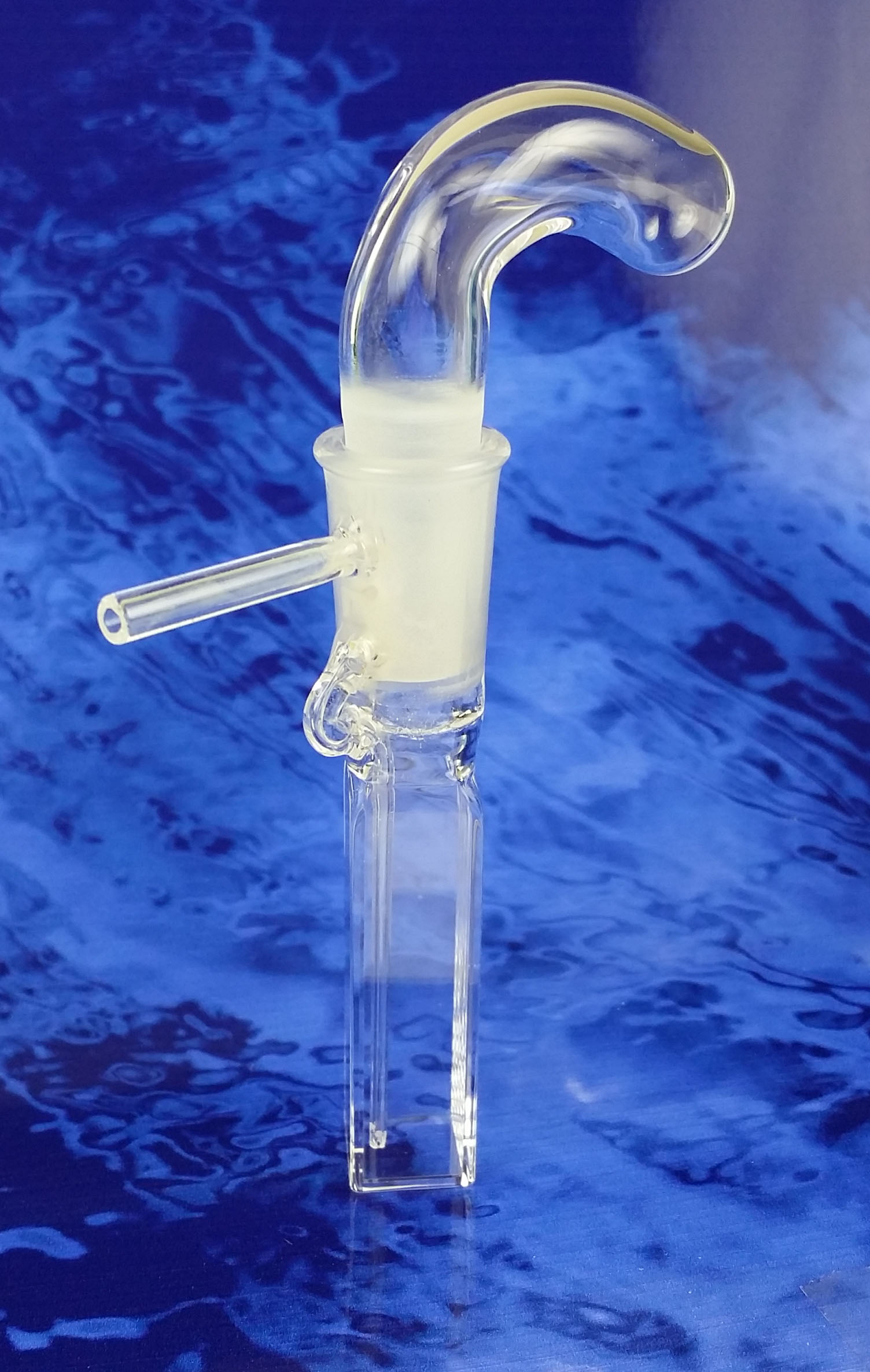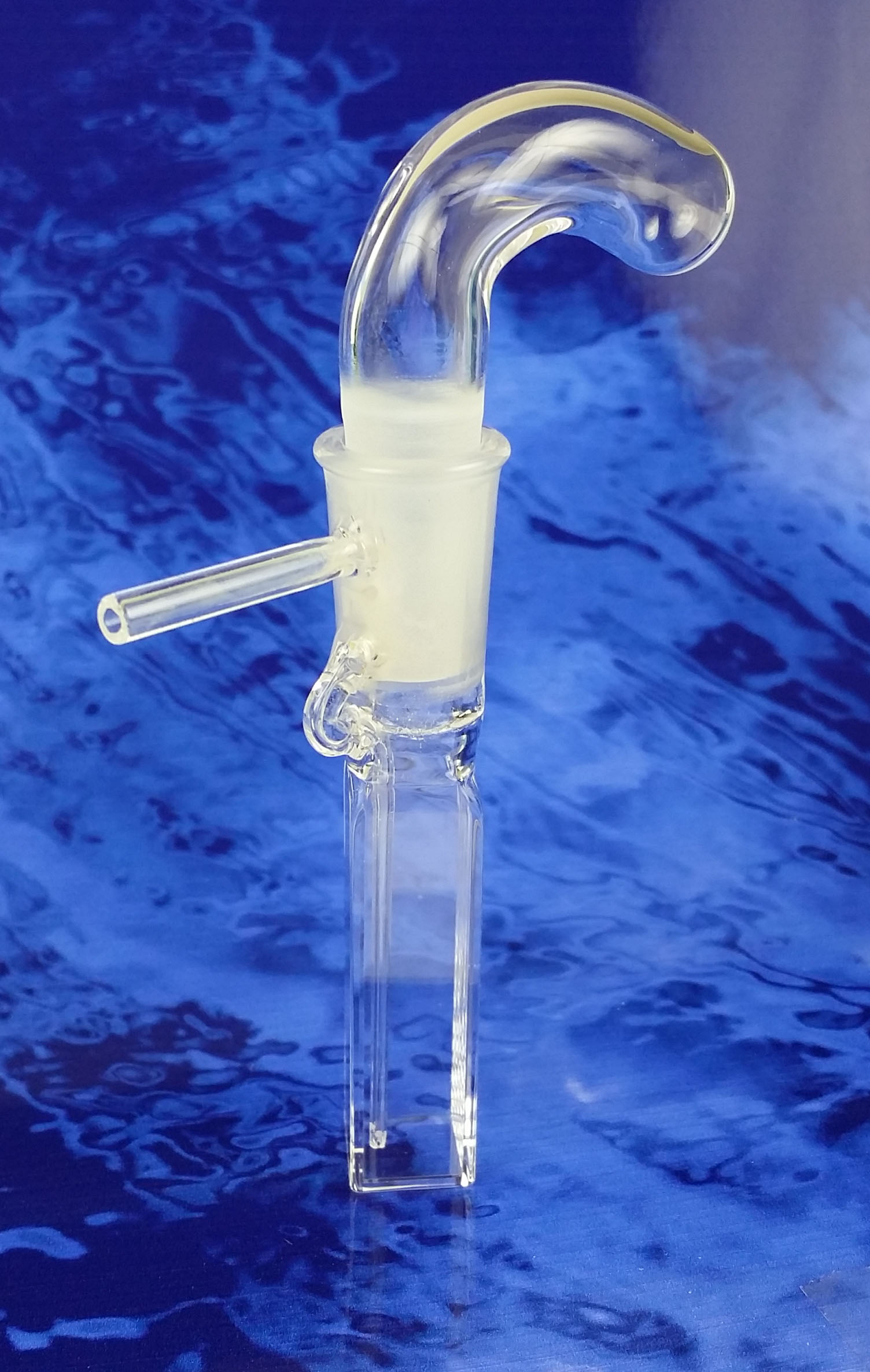 Type 71FL Macro Anaerobic Fluorescence Cell with Glass Pouch (Lightpath: 10mm)
The Type 71FL fluorescence cell contains an inlet tube and a glass pouch chamber for catching excess gas produced by anaerobic experiments.
Features of FireflySci Type 71FL Anaerobic Fluorometer Cuvette:
Highly accurate results, only need to test sample once.
Premium quality: Firefly cuvettes are made with the best quality quartz and glass material available. Excellent transmission values.
Made by hand, ensuring high quality optical polishing with no defects.
Each cell goes through a rigorous inspection process before leaving our factory.
Fire-fused to ensure that cuvettes are robust and durable.
Available in UV Quartz.
Available in 10mm lightpath.
Four windows and base optically polished.
Overall height with the pouch is approximately 102mm.
| Lightpath | Top | Outer Length | Outer Width | Outer Height | Inner Length | Inner Width | Inner Height | Capacity |
| --- | --- | --- | --- | --- | --- | --- | --- | --- |
| 10mm | Glass Pouch | 12.5mm | 12.5mm | 102mm | 10.0mm | 7.0mm | 45.0mm | 3.500ml |
Customers Who Bought This Also Bought: