FireflySci Playing Cards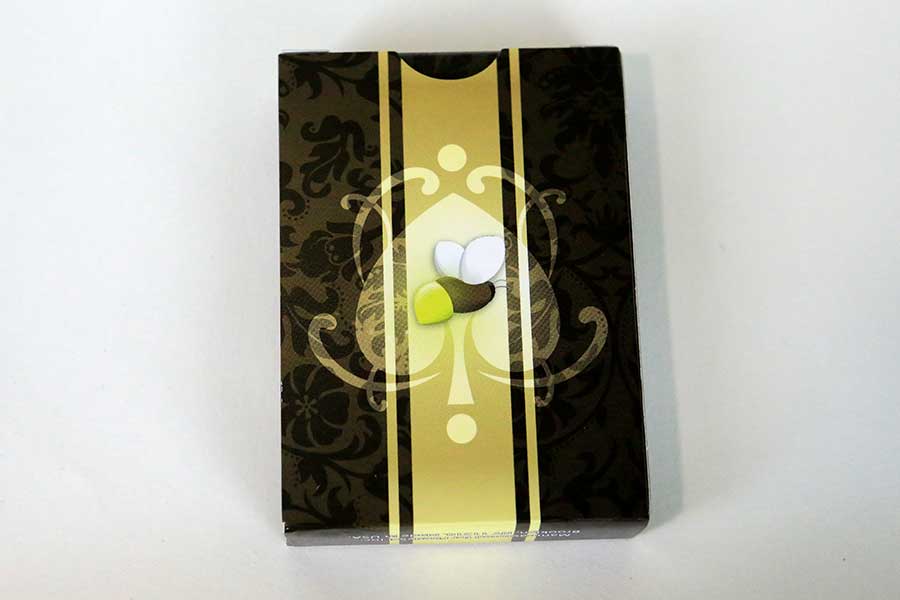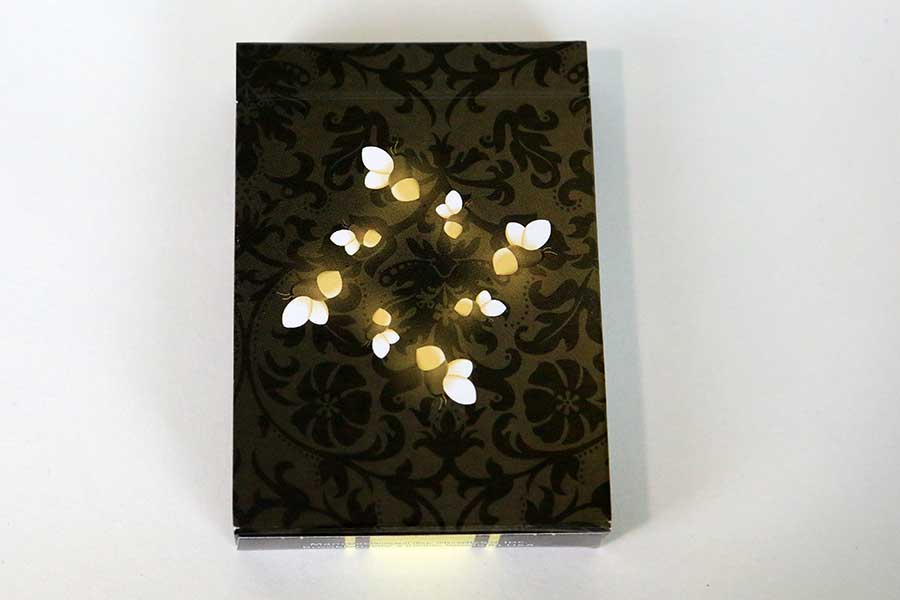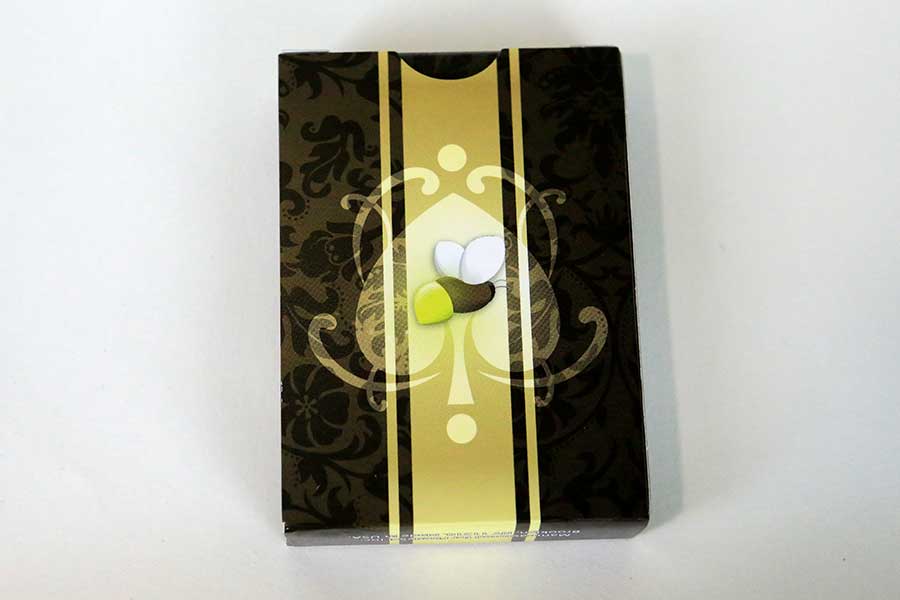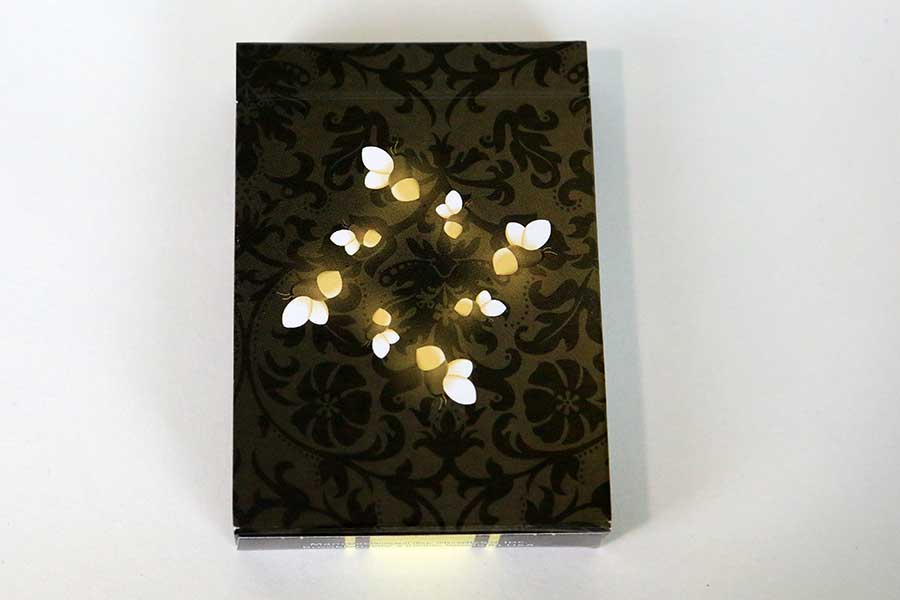 FireflySci Playing Cards
Connect with family, friends, and your lab mates and show off your sweet deck of FireflySci playing cards.
Made from the same material and process as the world famous Bicycle Cards, these cards are awesome for poker, magic tricks, and showing your love for FFS!
These cards are made in the good ol' United States by our friends at the United States Playing card company.